Enjoy
We work hard to make sure our apps and games always provide a wonderful experience!

Lightweight
Tired of battery draining apps? No worries, our attention to details is legendary!

Multiple Devices
Our apps and games are specially designed to work great on both mobile phones and tablets!

In your Language
With 16 languages and counting, our apps support the mother tongue of more than 3 billion people!
Download Make 64 and give it a try today!

2.5
Million Installs

4.3
Average Rating

27,000
5 Stars Reviews

180
Countries with happy users
Love Horoscope is the best horoscope app for all heart related matters.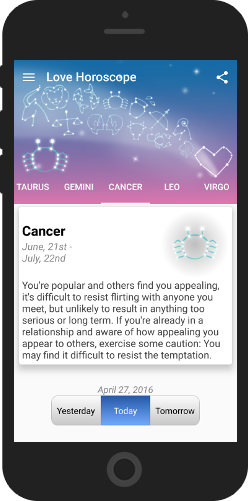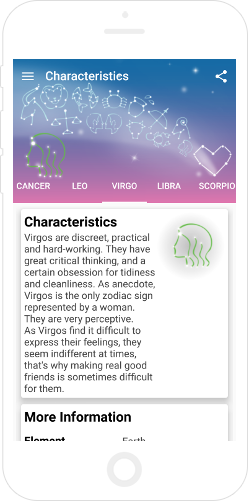 Our Bible app brings you closer to the Word of God thru a refreshing experience.
Material Design
Fresh look & feel following the latest material design guidelines from Google.
Completely Free
The app is completely free and doesn't use the invasive ads that plague similar apps.
Phones and Tablets
The user interface has been specially designed for both mobile phones and tablets.
16 Languages
English, Spanish, Portuguese, German, Dutch, Danish, Italian, Korean, Russian and many more!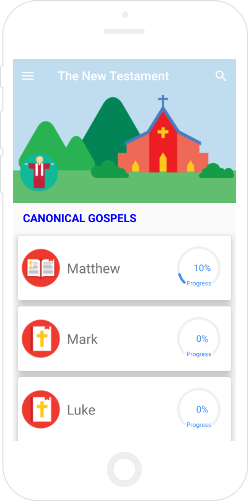 Frequently Asked Questions
If your question is not covered here, please send us an email to support@codeblenders.com and we'll get back to you asap.
Q

The app installation from Google Play keeps failing, what's wrong?
Q

I would like to get rid of ads, what can I do?
You can make a small purchase to remove all ads and enjoy an even more delightful experience. Open the drawer menu, select the 'Remove Ads' option and follow the instructions.
We'd love to hear from you
Your opinions and suggestions are invaluable to us and will be very much appreciated!
Location

Talcahuano 475 - "2"
(1013) Buenos Aires
Argentina
Email

hello@codeblenders.com
support@codeblenders.com